It's about damn time. CR7 owns some of the most obnoxious celebrations in the history of soccer, and that's saying something as most players are egotistical eggheads who act like they've developed a cure for world hunger after kicking a leather-covered ball into a net. But this isn't about that, it's about Cristiano being a crybaby little bitch.
Let's take a quick look at CR7's celly's over the years:
The 'douchebag shirt off'-celly
The 'mwah-ha-ha I'm an evil villain'-celly
The 'praise me, I'm God'-celly
The 'St. Louis Rams/Ferguson 'hands up don't shoot"-celly
The 'I'm going to weirdly slide on my shins'-celly
The standard 'siiiiii, or whatever douchey thing he yells'-celly
And that's only a few of his stupid celebrations over the years….
In Ronaldo's case, we get it, you're absolutely YOLKED and you want to show it off. That's fine, you're a douchebag like every other dude in professional sports, but you're overlooking the fact that so are 90% of players, and that remaining 10% don't play. You're a god in Portugal and to every Real Madrid "fan" will defend you to the death, trying to find some way to exploit another player in CR7's absence, but the rest of the world hates you. I also get that Messi did the same thing earlier in the game, but as anyone who's played (or knows) sports knows, the second guy (the retaliator) always gets punished, unjust as it is.
He deserves every bit of this 5 game suspension, arguably even more (games). Just cause you're a self-centered prick who makes more in one year than 99% of the world makes in their entire lives doesn't entitle you to choose which rules you abide when they favor you and your situation. Not everyone is out to get you and believe it or not, other players get yellow and red cards a lot more than you do! So please, suck it up and take your punishment, it was a long time coming even though the push wasn't what I initially thought.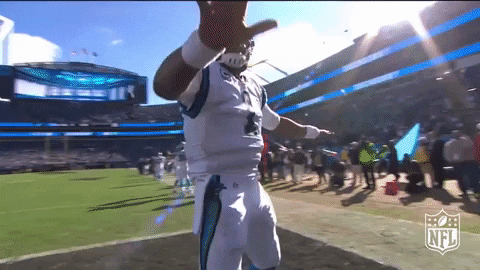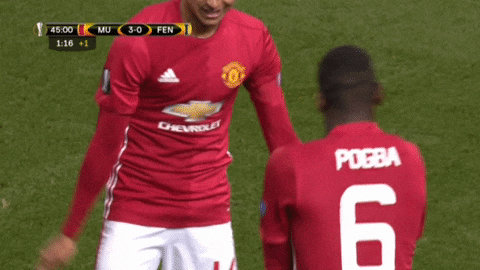 I'll give it to him though, at least he's not Paul Pogba and Jesse Lingard with their God-forsaken synced/dab celebrations. If you want to be American and show you like football, fine, but don't bring it to the biggest sport in the world in a completely different country in a completely different part of the world.
Until tomorrow.