I'm not quite sure what the Bears are doing at the moment as sitting rotting our brains out like fantasy football junkies at the opening of the waiver wire each week is not my idea of a "productive offseason". It's not too encouraging that Aguayo has a YouTube mixtape of all his time in the pros that's over 4 minutes, Connor Barth is no Robbie Gould, and he's bound to shank some inside-30 chip shot and in that moment, we'll be glad our backup isn't some Blair Walsh choke artist (at least at the moment).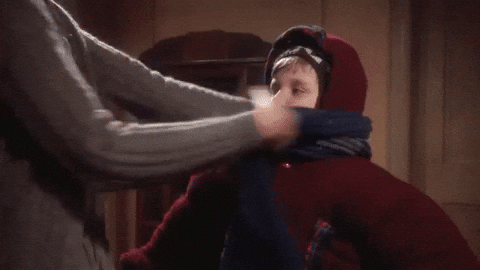 Live look at Roberto Aguayo in the Chicago winter. It's maybe concerning that Aguayo's never played in the cold for an extended period of time: High school – South Lake High School, FLORIDA. College – Florida State University, FLORIDA. Pros – Tampa Bay Buccaneers, FLORIDA. Notice a trend? Plus, the NFC South as a whole is also generally not regarded as "cold". Wouldn't be so bad if whatever engineer idiot who designed Soldier Field chose to put a retractable roof on the stadium, which could've definitely been done, but obviously it's too late for that now.
Regardless what anyone says, the kid is the best college kicker I've ever seen and more likely than not the greatest of all time (again, in the college game). He's obviously got talent, he ended his Seminole career without an extra point missed (198/198) and an 88.46% FG percentage overall from 2013-2015.
So you can say he's lost it for now, that's definitely fair as missing multiple kicks in a preseason game doesn't happen for nothing, but if I learned anything from Blue Mountain State, Kickers are their own breed, and they go in and out of these things. He may not even make the team and all this is for lost, but if he does, and he flourishes like I hope he will, the Bears just got a 2nd round pick for free… sorta.
Bring out all your old retired people, see ya Week 2.
Until tomorrow.