This blog has been a long time coming, and I'm not really sure there's ever a right time to do it so on this slow Saturday, I said fuck it, why not. Not a lot of people know or care about the in-and-outs of European soccer, but when it comes to Neymar, one of the worlds biggest stars in both sports and social media, people take note.
Transferology 101
*This is assuming you don't know a thing about how soccer works in Europe, as it's very different from any sport in the U.S.*
This is my very overarching understanding on how the process works, I'm sure there's a lot more courting, meetings, bribery, and other illegal shit, but from a high-level perspective, this will suffice.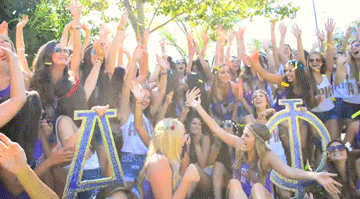 Step 1: Club "bids" for player in discussion, offers massive lump sum of money to the club the player is currently a part of. It's a crazy concept I know, that you have to give money just to have the rights to pay sed player, especially considering none of that money goes back to the player at all.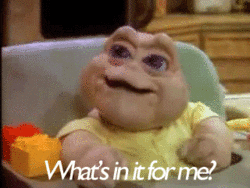 Step 2: Clubs negotiate transfer fee for player (the $ discussed in 1). Unless the player is either absolute dog shit and they're trying to offload him for whatever someone will give or the club trying to acquire is just oil-money loaded and overbids, a counteroffer is usually made. Once you get over the fact that you have to pay the gigantic lump sum just to be able to pay the player additionally, this step only makes sense. It's basic bargaining. Why take what they offer when you can try to get more, as $ is $ and everything counts.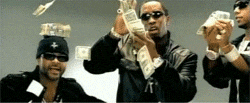 Step 3: Selling club agrees to fee, then the personal terms ($, clauses) and all shit starts. Usually this shit is a formality, but there have been times where people either hate the club enough or are out of shape enough to get denied. As I've mentioned before, this is the step where the new club draws up the contract for the player specifically. This all depends on how good the player is, but pay is distributed on a $-per-week basis as opposed to an annual lump sum.
Step 4: Club reveals player, gets reactions from the media, is photographed juggling a ball, and answers questions with (something along the lines of) the standard "I'm happy to be at (insert club), I'm ready for the new challenge and cannot wait to start practicing". New publicity stunts fucking suck, but this video is hilarious as they're 100% spot on and I have no idea who the hell this guy is.
$261,000,000… (222 Euros)
Is Neymar worth his release clause? In soccer money, yes. From a statistical standpoint, he's definitely worth the money as he averages just under a goal or assist per game, which can really change the outcome of a game exponentially. In terms of real money taking a step back and realizing what you can buy with that much? Not a fucking chance. I've said it before in this years' crazy payday of an offseason for NBA players, but no player in any sport is worth that much money. Speaking of, that lump sum isn't even all they'd have to pay him! That's just to obtain the right to have him in your squad and TO PAY HIM MORE MONEY.
The science of European soccer $ is fascinating, and yet, it also makes me want to repeatedly violently throw up. In my lifetime, I'll never make what these guys are making annually via salary + sponsorships, but I guess that's pretty much all sports. It's amazing these guys ever run out of money and go broke.
Prediction
Will he go to PSG? I hope it doesn't happen, but it's not like they don't have the money. I know people don't care, but a front line of Neymar – Cavani – Di Maria is definitely good enough to win a Champions League from a scoring/attack standpoint. If I had to guess, I'd say they'll buy him based on all the anger he's (Neymar) shown in training lately and his cancellations of promo gigs in China. Those things aren't dead giveaways in any capacity, but it's out of the ordinary enough to make me think.
If he goes to the French Ligue 1, I'm predicting POY and at least a goal + assist a game EASY.
Until tomorrow.