This may be one of the greatest upsets in CONCACAF Gold Cup history and probably the greatest upset for Jamaica since their "Cool Runnings" days. I say 'may' as I have no idea what any the history behind the tournament is: who's perennially good, who sucks, and who beating who is a big deal, nor do I care. If the USMNT can't beat a team full of pot-smoking dread heads, I'm going to burn every piece of America sports clothing I own (and I'll post the video to prove it).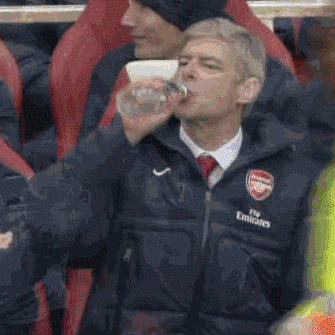 It's nothing against America as a country, I love freedom, hot dogs, good sports, and overall, the good ol' USA. But a line needs to be drawn in the sand. For too long I've dealt with disappointment and failure on soccer grounds of both my club (Arsenal F.C.) and national (United States) allegiances, and I'm sick and tired of my teams being used as the butt of every joke.
All that having been said, this game-winning free kick was an absolute banger, and it's just hilarious to hear the defeat in the announcers voice in his 'goalllllll' call. Seeing passionate, angry sports fans lose is just hilarious, as long as it's not me with any of the teams I support, so I guess I'm a hypocrite now.
Fuck the haters, I BELIEVE THAT WE WILL WIN! Chills.
Until tomorrow.