I'm writing this beccause there's literally NOTHING going on anywhere. Golf is boring as fuck unless it's the Masters, Tennis is just a bunch of people running horizontally left and right while grunting, and meanwhile on ESPN, they're showing shit like a competitive basketball tournament (The Basketball Tournament, aka 'TBT') of teams made up of random scrubs who didn't get drafted or got drafted and sucked. I mean, I was looking for something to write about earlier this week and all that was on was that stupid tournament nobody gives a shit about, the World Series of Poker, and the Championship of Bags. You are ESPN, the worlds' leading sports entertainment provider, so needless to say that shouldn't be happening. I sure hope people don't watch this crap so they think the public likes it. Cause if they do, ESPN is going to start hosting eSports competitions, which I don't have a problem with, but it shouldn't be on a major network. By the way, what even does a professional bags competition look like? Everyone throwing it directly into the hole until someone messes up? That concept fucking SUCKS.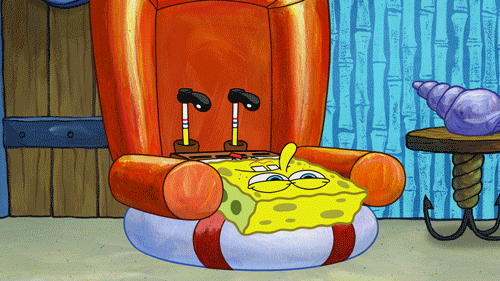 In all honesty, it's not completely their fault. As I've mentioned before, the summer sucks for sporting news as theres nothing interesting going on. But even still, nobody on the planet Earth wants to sit down and voluntarily watch the shit you call programming right now. Like, if you're going to put non-mainstream sports on your channel, at least pick ones that aren't commonly known as recreational games (e.g. billiards, bags).
I've also seen on Twitter that "sneakerheads" and NBA DRAFT analysts are getting hired now. What ever happened to your huge setbacks that caused all the cuts you made to well known and liked figures? You did all that so you could hire some young dudes who know shit about shoes and a draft that already happened? What could Mike Schmitz tell you about Lonzo Ball or Markelle Fultz that Chad Ford couldn't? Nothing, so get the fuck outta here ESPN, y'all are pathetic.
Smh ESPN, and you wonder why you're getting anally stuffed by Barstool, Bleacher Report, and other niche sports websites… Little lesson time for ya: never burn bridges and never forget who made you. Your content is at an all time low, so either find ways to make it more entertaining by bringing back hot reporters or just find some new shit people actually watch.
Until tomorrow.