I don't blame ya Kyrie, if I had to deal with LeBron's Uninterrupted/Godfather/Stupid IG Stories/Crybaby shit, I'd want to leave that dreadful city too. I think Joakim Noah's words in 2011 put it best, "… it's all factories… I mean, I never heard anyone say 'I'm going to Cleveland on vacation'… what's so good about Cleveland.
Teams Considered
Now I don't quite get this. Don't know why Kyrie is like stating the places he'd like to go, that shits not up to him. Of the speculated places he'd prefer to go, as expected, 3/4 of them are in the Eastern Conference, which also wouldn't make any sense for a trade. Why would you voluntarily choose to send an A-list star player to a rival contender?
Chicago Bulls
Likeliness: 0/10. He's said he considered Chicago before we moved JB which is 100% fukcing bullshit. Jimmy Butler's only recruiting effort as a Bull was that useless sack Dwyane Wade, so there's not a chance he had any sort of a hand in Kyrie's consideration set of trade teams. While he doesn't have a brain when it comes to widely accepted facts of life like the shape of the fucking earth, which is round, he does know basketball. Because of this, there's not a fucking chance Uncle Drew would ever voluntarily choose to play for the real world 'Dumb and Dumber" duo that is Gar Forman and John Paxson. The Bulls also have zero decent trade assets aside from their (probably) top 5 pick next season.
Minnesota Timberwolves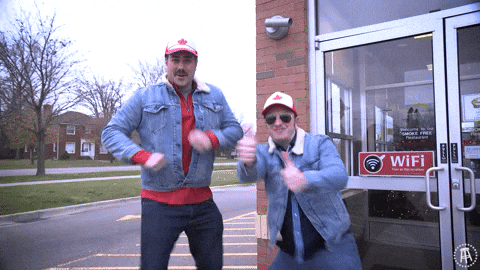 Likeliness: 3/10. In terms of contending teams, this would make sense. Jimmy Butler, Karl Anthony-Towns, Andrew Wiggins, and to a lesser extent, Jeff Teague are an impressive '4' the front office has assembled. So in terms of can their front office pull off a deal, there's not a doubt in my mind. I don't know what the T'Wolves even have in trade assets as they've made like 15 deals this offseason, but I digress. From a market perspective for Irving, this trade doesn't make any sense. Cleveland sucks, that's a widely accepted fact, but at least it's close to some cities that aren't completely awful. What is Minneapolis is close to? Canada (sorrey!)? The Dakotas? Fucktons of snow? Canada again (sorrey!)? Aside from free-flowing hair and good hockey, literally nothing of value to an NBA player.
San Antonio Spurs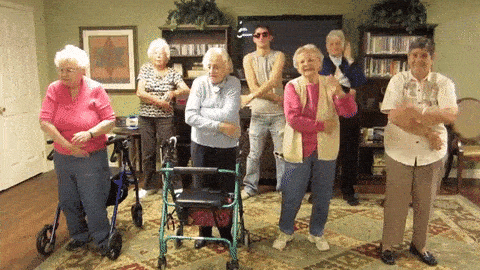 Likelihood: 6/10. Tony Parker now maybe gives ya 50 games a year if you're lucky. The Spurs obviously need a PG, and because of that, from a basketball standpoint, this move would make sense. In this case, all that really means is that it's in the other conference, which should be the only thing the Cavs should be worried about. On the flipside, who wants to play in the unbearably humid heat of Texas when they've been raised on the coast their whole life (his upbringing). What's more, all their players are either Pop-specific 'system' players, young and haven't proven anything, or super old and useless (the most common option). Kawhi is, and until he retires will be, the star on this team. Drew won't be too happy playing here as he will once again play second (or even third if Aldridge is playing well) fiddle to others. Plus, their black-silver jersey combo is ugly as fuck for any team other than the Raiders.
New York Knicks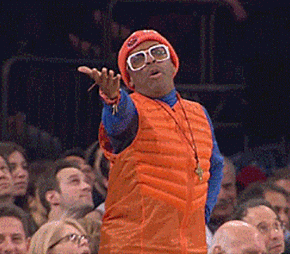 Likelihood: 8/10. Phil's gone, so in all likelihood, the idiots that still run the front office will proabably find a way to make this happen. Although, now thinking about it, I don't know who they trade. Tim Hardaway Jr.'s contract is obscene and guaranteed and there's not a chance they take a Melo, who's been out of his prime since he left Denver, straight up. They're doing the right thing in refusing to trade away Kristaps Porzingis, but aside from all their draft picks for the next 20 years and Melo, I don't know how this trade happens. But like I said, he wants a move there and crazier things have happened. Moving from the Cavs insufferable trait, egos, to the Knicks insufferable trait, fans and ownership, doesn't seem like a great move, but like I said, if he's going anywhere, it's probably here.
Nothing Happens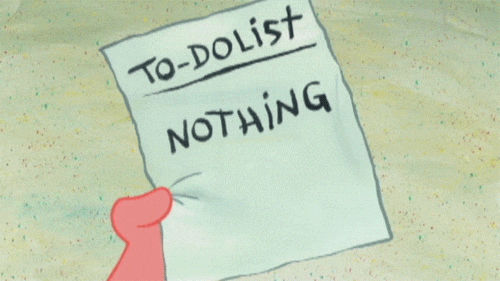 Likelihood: 9.9/10. Honestly, it's boring, but in all likelihood, the Cavs will just say 'uh no' to the request. In a slowly sort of improving Eastern Conference, Cleveland needs all the star power they can get, as their window is closing rapidly. Once LeBron leaves for the Lakers next summer, unless the team offers free agents ungodly sums of money, there's not a chance in hell they compete for at least another couple decades.
I don't know why I'm surprised he thinks he has any hand in where he's going, but after watching this video, I think it was made a bit more clear… If I were the Cavs, I'd ship his ungrateful ass off to whoever the worst team in the West is. There, he'll get the attention he thinks he deserves while only having to maybe play the Cavs twice every other year.
Until tomorrow.