I couldn't tell you why this guy is crying, laying spread eagle on the ground but if it's a celly, that's up there for one of the worst all time especially after you consider he had about half a dozen other sweaty men pile on top of him.
Post their 2-0 win v. El Salvador, the USA Mens National Soccer Team are headed back to their 9th straight Semis of the Gold Cup. For those of you who either don't know and/or don't care about soccer until the World Cup rolls around, the Gold Cup is an international tournament put together by CONCACAF every two years between North American, Central American, and Caribbean nations. Bluntly, it's a tournament filled with 30% countries you've never heard of, 90% countries that are absolute garbage, and 100% of fans who don't give a shit cause it basically means nothing. I mean, it's hard to take games seriously when countries like French Guiana, Martinique, El Salvador and Curaçao are participants. Don't even throw shade at me like y'all are on some geography teacher-high horse shit, there's not a chance in hell you could pick any of those obscure "Third World"-ass countries out on a map if I gave you two dozen tries.
I'm also not quite sure what CONCACAF stands for, and to be honest, even not knowing what it actually does, it seems like an unnecessarily long acronym. Via some research on my most trusted source, Wikipedia, it seems Mexico runs this shit and that there's also a lot of hoo-hah rules nobody knows and/or gives a flying fuck about so I'll just skip that shit. If someone wants to explain the difference between Gold Cup, CONCACAF Cup, and Confederations Cup, I'm all for it, but I think that request is falling on deaf ears.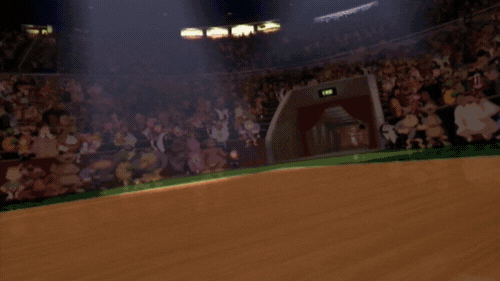 I'm trying to convince myself a USA team where the average age is like 21 can win anything, but I'm having a hard time doing so. My theory is Bruce Arena is playing a bunch of scrubs through the Group Stage and Quarters and then he's going to call up every good player up to the Senior team and fuck some shit up in the Semis/Finals. Not only would that be hilarious, it would embody the USA's "Fuck You, we're America" attitude perfectly.
P.S. It's truly very hard to find stuff to write about at night in the summer when the only real sport that's being played is baseball. And let's be honest, who the fuck wants to constantly read about that.
Here are the goals from last nights' game if you cared.
Until tomorrow.