439 MY FUCKING ASS
No joke, I wouldn't be surprised if someone told me that homer was on track to into the fucking Atlantic Ocean. That absolute watermelon of a pitch was so bad, that if he didn't send it over the Monster, I would've felt sorry for both him and Boston fans. Hanley should've clobbered it, and he did, big ups to that dreadheaded old man (he's 33).
Though he's hitting like .250, which, for the record is pathetic from a guy with his once-upon-a-time HOF potential, that 15th inning monster walk off (see what I did there, cause he hit it over the Green Monster) was worth every penny of his obscene $22 million/year contract. But seriously, what's going on with Hanley Ramirez? The guy is either really good or really mediocre every year without fail. 2016: .286, 30 HR, 111 RBI. 2017 as a DH who doesn't necessarily play everyday: (on track for) .257, maybe 30 HR, and maybe 70 RBI's if he really steps his game up. I'll admit, going into writing this, I didn't know he was as good as he was in 2016, but even still, who pays out the wazoo for proven inconsistency?
Monster Walls, Homer, and Other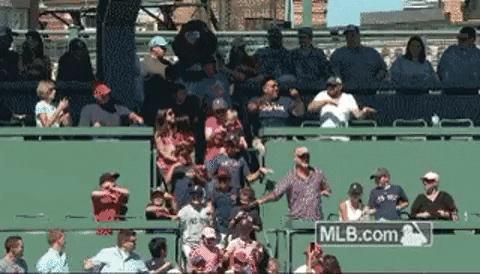 Speaking of the Monster, we all know it gobbles up home runs (I'm not funny but I had to include it anyway) but I guess I'm more curious how many actually clear it. It's probably in the single digits, so all I'm saying is the MLB should add like 50-75 feet to homers that go over it just to incentivize hitters to try hitting over the wall. In the long run, I guess I'm just for it cause seeing home runs fly crazy distances is absolutely electric content to me.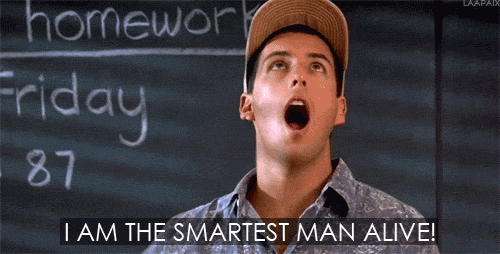 I feel like some super stat-smart research guys should do a study to see 1. What a home run over the Green Monster actually equates to, as there's not a chance that wall is actually 310 feet and 2. The actual distances balls fly when they're hit hard enough to leave the park. I know his technically didn't leave the park, but if not for that giant useless board, it would've. I'm also convinced home run tracking when it's an out-of-the-parker is nowhere near accurate and to get the yardage, they just ask a random stat guy sitting on his ass in New York. At Wrigley, home runs onto Waveland (Left) and Sheffield (Right) are at least 500 no questions asked, or if they aren't they should be for the purpose of ease.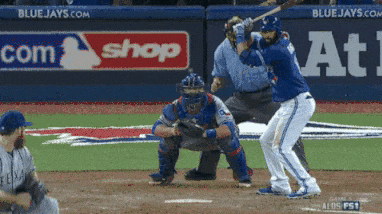 Just looking at the best walk off homers of all time in the MLB, I feel like this shot falls somewhere near the middle. It's not the playoffs, so nobody outside of Boston fans and sports blogger geeks like me care. But it's not at some easy 'hitters park' like Coors Field in the mountains. Hitting it over a ridiculously random high wall gives him bonus points, but I would've like to see a bat flip after his staring it out. I would insert a video of top walk offs, but all I can find are postseason videos so that's why there's a GIF of that fucker Joey Bats. Step your game up random YouTube creators, my blog game is suffering.

Keep on keeping on Hanley, and long live the Florida Marlins (also for the record, fuck the Miami Marlins, that city and name suck).
Until tomorrow.