Usually I can deal with major brands' basketball sneakers, but these UA Curry 4s are fucking hideous. I realize they're not as bad as the OG 1s, the 2s, or even the 3s, but they're still gimmicky-looking as fuck.
The worst part of all this is the fact that he actually played well. Not quite his triple-double caliber in Nike and Adidas, but 14/9/7 still isn't anything to scoff at.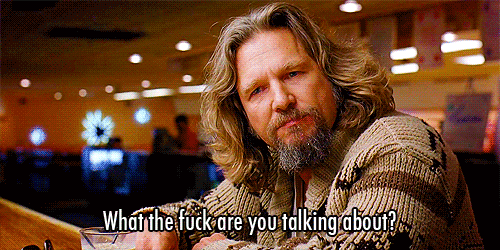 All in all, LaVar, Lonzo, and anyone who makes any sort of decisions for BBB are idiots. Y'all are literally giving out free advertising. Don't you realize that Lonzo wearing their shoes on-court for NOTHING won't attract a $1 billion deal? Hell, now that I think about it, that shit won't attract ANY money. Why would Nike, Adidas, UA, or Reebok pay you when your namesake is wearing their brands for free.
Also LaVar, I'm pretty sure Lonzo couldn't do shit on an NBA floor without shoes. He tweaked his ankle in your BBB pieces of shit so lets not get too ahead of ourselves.
Regardless of the shoes he wears, Lonzo still makes no impact on defense, which really isn't saying much as it appears nobody on the Lakers Summer League roster knows how to. C'mon Luke, you're being unfair, the Bulls suck too. Well yes they do, but at least they wouldn't allow 106 to the fucking Nets. If you're in that slim category of teams the Bulls could actually beat for certain, you know you're truly fucked.
If Lonzo breaks out some DWade Li-Ning's (as he doesn't know which brand he'll wear next) for the semis, I'll buy BBB merch then and there and post it just to prove a point.
For the culture, whatever the fuck that is right now.
Until tomorrow.