Honestly didn't think I'd be writing this so quickly for a couple reasons: 1. I wanted to save it  for when there was actually nothing going on and 2. I didn't think free agency was a '0-100 real fucking quick' kinda thing. With that having been said, there is nothing going on today. I suppose I could write about Wimbledon, but who the fuck cares about Tennis? Anyways, since Saturday, a surprising amount of deals have gone down, and I'm not just talking like Justin Holiday two year, $9 million deals that don't mean shit:
Andre Iguodala, Golden State Warriors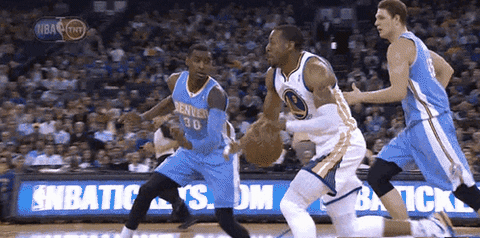 3 years, $48 million: Igu is a defensive glue guy through-and-through. Occasionally he'll get hot and hit some open three's, but as a 6th/7th man at 33, I'm pretty sure he's not worth $16 million/year. Lou Williams? Averages 17.5/game. Eric Gordon? Averages 16/game. At this point, the Warriors are just paying for a fan favorite, and while it's tough not to root for him after all his electric performances in Philly, I don't think this was the right move. He does have probably the best crossover clip of all time though so enjoy.
Serge Ibaka, Toronto Raptors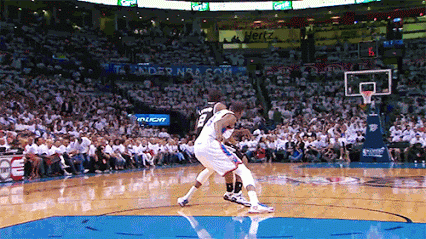 3 years, $65 million: Here's my thing, and I don't mean to sound insensitive, but with all the shit that's come out, do we actually know how old Serge is? Almost $22 million for a big man that can only rebound and block shots isn't really a great deal. Ever since 2012, his blocks, points, and rebounds per game have deteriorated significantly. I'm still kinda confused what a good stat line looks like for blocks. I mean, it's obvious 3.7 (2012) is really fucking good as the leader in 2017 only had 2.6. This year, Ibaka averaged 1.5 blocks/game. That's the same as Robin Lopez, who I can confirm is trash. Just something to consider.
Taj Gibson, Minnesota Timberwolves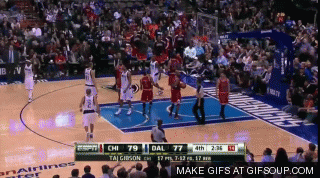 2 years, $28 million: If you're wondering why I'm writing about a backup 32 year old big man, here's my reasoning; I fucking loved Taj Gibson during his time in Chicago, Gar/Pax can go fuck themselves. The "Secretary of Defense" (which by the way does not travel to Minnesota) as nicknamed by Stacey King is probably the best 6th man backcourt guy in the league, and I'll defend that until I die. One of the good guys of the league, I'm ecstatic he's finally getting the money he deserves. If anything, I just wish it was in Chicago. T'Wolves, ya'll are getting one hell of a player, go for broke these next two years.
Kyle Lowry, Toronto Raptors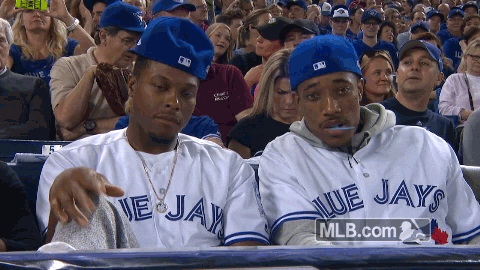 3 years, $100 million: Fucking hell the Raptors and their Canadian money. Don't get it twisted, with a statline like 22, 7 (assists) and 4, he deserves this $33 million/year payday. Even with DeRozan and Ibaka, the Raptors need a couple pieces to make it over the final hump. It's a foregone conclusion that the road to the finals in the East goes through LeBron and the Cavs, so who guards him? DeMarre Carroll? Oh yeah, that's worked out well so far. I'd love to see Tony Allen sign for the Raptors just to hear the trash talk between him and LBJ in the playoffs.
Paul Millsap, Denver Nuggets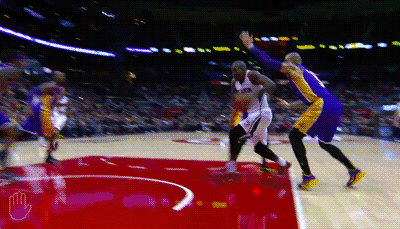 3 years, $90 million: Why anyone would sign for the Nuggets is beyond me. I've never been, but in my mind it's just snowy and hard to breathe. The GIF's of him huffing and puffing at altitude during in the opening games of the season are going to be hilarious. 18, 8, and 4 is one hell of a stat line, and his play coupled with Jokic? Best frontcourt duo in the West. This contract, especially after chilling on $18-20 million/year in Atlanta is well deserved. I will admit, the Hawks are going to be fucking dreadful next season, like comically bad. I think their starting lineup of Tim Hardaway Jr., that German Dennis dude, Kent Bazemore, Ersan Ilyasova, and Kris Humphries may be the worst five in NBA history.
Kevin Durant, Golden State Warriors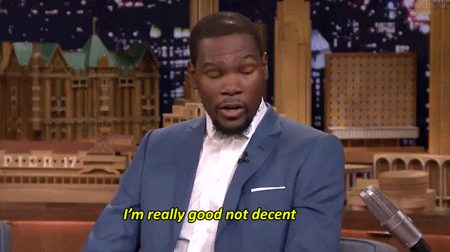 2 years, $53 million: S-N-A-K-E. While most people would think that spells 'snake', it actually spells "Kevin FUCKING Durant", key word 'FUCKING'. People can argue all they want about how KD isn't a snake, how he wanted to win championships, but would never in OKC. Fine, you people that say that are insufferable. To me, that argument will always be a load of shit. Team loyalty is big to me, and what Durant did to Russ, the entire Thunder team, and OKC faithful is inexcusable. Getting him to sign for $9 million less than the max, what he could've taken, is either brilliant work by the GSW front office, or a just commendable gesture showing sacrifice for the greater good of the team, something that boy Curry wouldn't understand… $26.5 million/year for KD is a STEAL, but he's still a piece of shit.
In other news…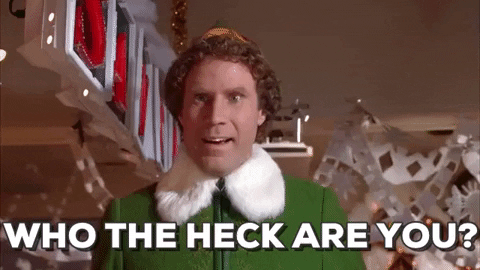 These players are probably important to their respective teams for one reason or another, but I sure as shit don't know it. Joe Ingles, Utah Jazz: 4 years, $52 million. I have no idea who this guy is or why he's getting paid $13 million/year for 24 minutes/game and 7ppg. Mormons have too much fucking money nowadays. PJ Tucker, Houston Rockets: 4 years, $32 million. While $8 million/year isn't a ton, this signing just seems like a perfect Rockets trade asset: his name, his backup status, his low salary, etc. Guaranteed he's traded before the four years are up, the Rockets have too many PG-types. Kyle Korver, Cleveland Cavaliers: 3 years, $22 million. Ever since 2014 when Korver had a three in like 120-something straight games, I'm convinced all he does is shoot threes. Forget that I watched him play in Chicago, and that record is probably now broken, but $7 million/year for a 43% lifetime shooter beyond-the-arc is a pretty good deal. Nene Hilaro, Houston Rockets: 3 years, $11 million. The Rockets have so many Centers who I'm pretty sure just stand in the paint, block shots, and rebound, so it only makes sense that they resign Nene. Justin Holiday, Chicago Bulls: 2 years, $9 million. Who the fuck is this guy? I feel like he played in Chicago in like 2015, but why does he deserve to be on a REBUILDING Bulls team? His best season was 2016 when he scored 8ppg, pulled in 3 rebounds, and an assist, Gar/Pax, what drugs are you on? Ben McLemore, Memphis Grizzlies: 2 years, $10.7 million. For a 7th overall pick out of Kansas, this guy is garbage. 8 points, 2 rebounds, and an assist per game aren't awful by any means, but I don't think this is a step in the direction of Z-Bo's desired 'super team' in Memphis. Darren Collison, Indiana Pacers: 2 years, $20 million. I've always thought this guy is absolutely awful, but he's actually averaged double digits in every one of his 8 seasons in the NBA. Not sure how this helps the Pacers rebuild into a team that will consistently win games in the East, I mean, it doesn't take a lot to win games with the current state of the conference right now, but overall this dude is nothing special.
In other news, Gordon Hayward is out in Boston getting blown by Brad Stevens, Melo's not divorced yet and is open to waiving his no-trade clause, and the Kings offered, of all people, Otto Porter Jr. a max deal. God bless the stupidity that is NBA free agency.
Until tomorrow.